BES Valentine Parties Transportation Release Valentine's class parties are Monday, February 14th, from 3:00-3:30pm. As many of you know, it can be a little hectic here on the afternoon of holiday parties. In an effort to alleviate the rush, we would like your help with the transportation procedure for holiday parties. If you plan to pick up and/or take your child home with you after the parties, please fill out the questions below, no later than 12:00pm on Monday, February 14th. Your cooperation with our deadline is greatly appreciated, and will give us a chance to get the information to the teacher's in a timely manner before the parties begin. You will sign your child out in the CLASSROOM. Thank you again for being considerate of the deadline.
https://forms.gle/GuEgnhAnNBSvCZEv5

BES Kindergarten Round Up: If you have a child that will be attending Kindergarten in the Fall of 2022, please email Mrs. Tanya at
howbertt@usd450.net
to register your child promptly. Mrs. Tanya will need the following information emailed to her: child's name, date of birth, physical address (mailing address too if different than physical address), both parents names and cell phone numbers. To attend Kindergarten your child must be 5 years of age on or before August 31st. Kindergarten pre-enrollment information will be emailed around the middle of March to all registered incoming kindergarteners and their parents. Please read all the information carefully and fill out ALL forms completely.


Road conditions have deteriorated over night due to snow drifting. Shawnee Heights USD 450 classes are cancelled today, February 3, 2022, due to winter weather conditions. Stay safe, stay warm and have a wonderful day.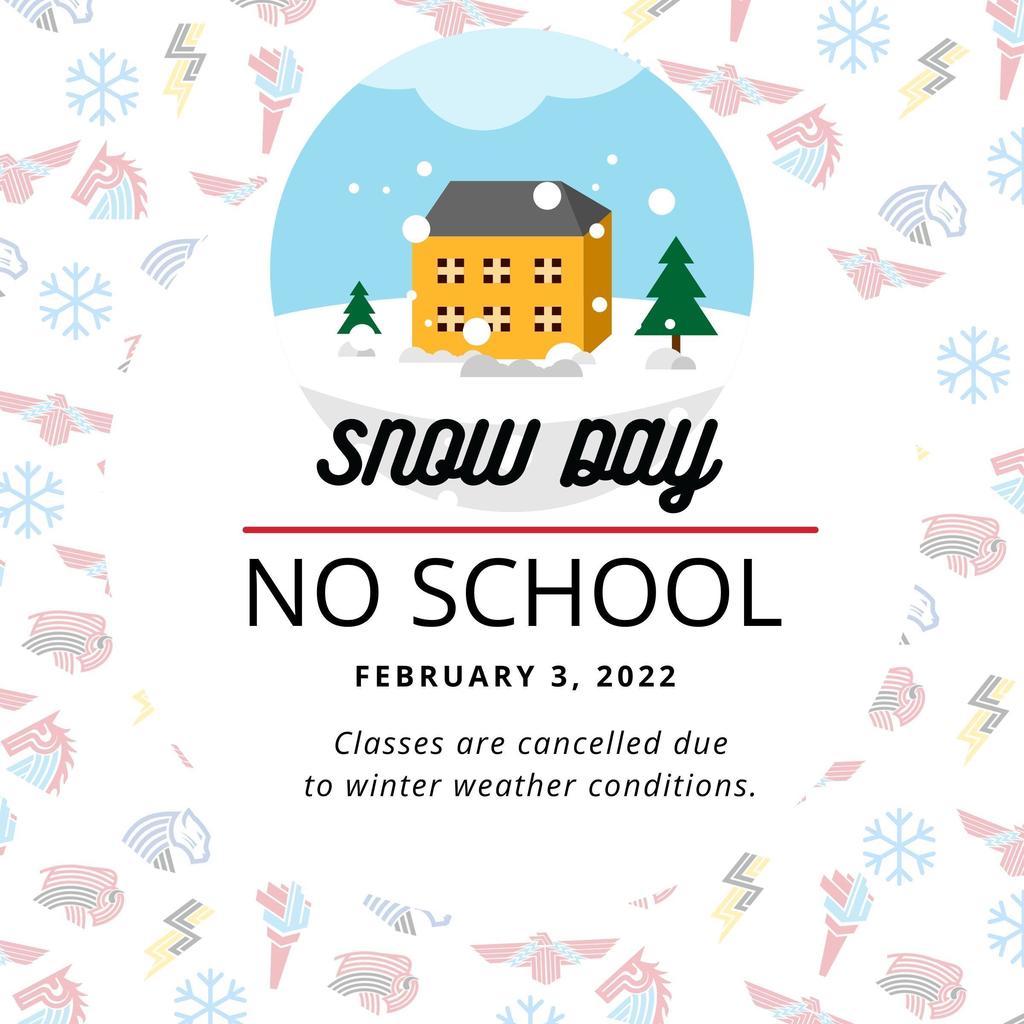 Due to the impending weather conditions, Shawnee Heights USD 450 classes are cancelled tomorrow, February 2, 2022. Stay safe, stay warm and have a wonderful day.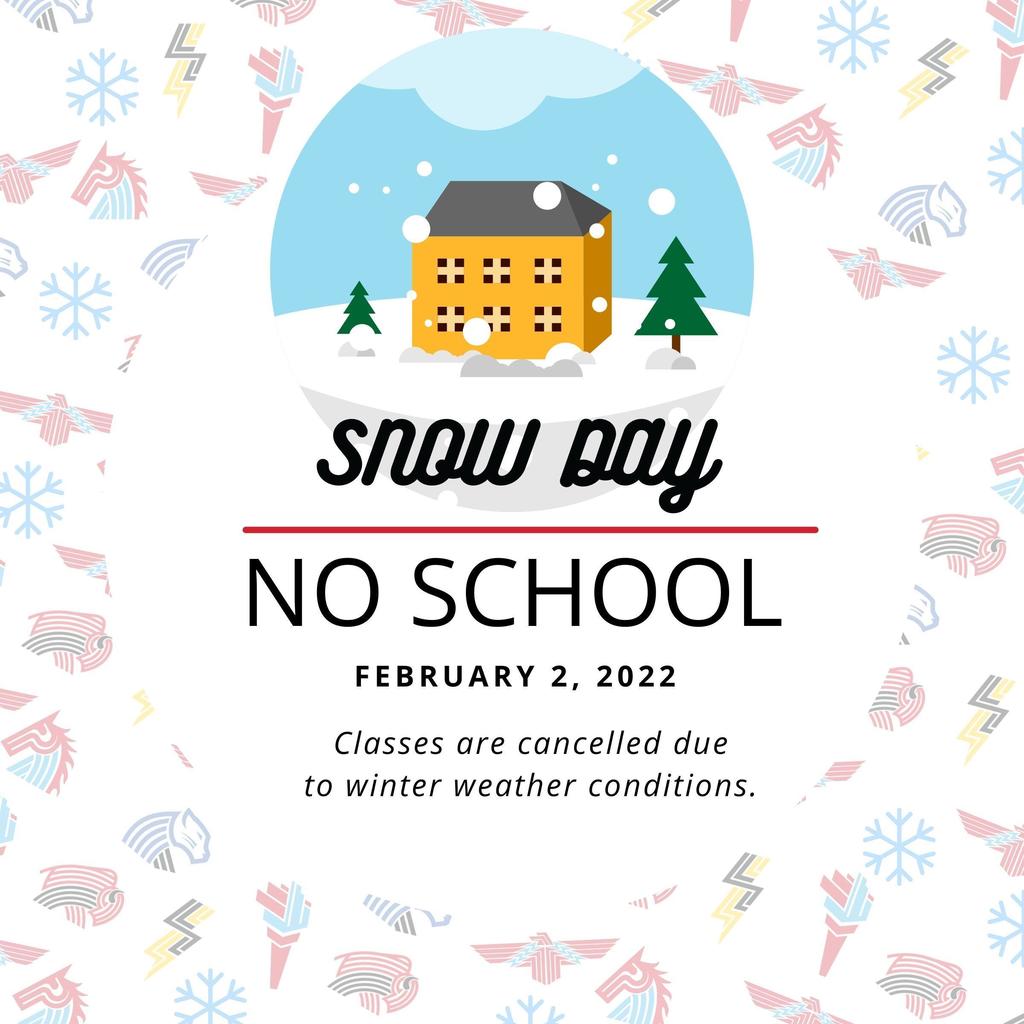 TODAY, 1/31/2022, is the LAST day to purchase a BES yearbook. Order online only at
www.balfour.com


BES BASKETBALL INTRAMURALS (GRADE 5th & 6th) Intramural sports are offered each year for 5th & 6th grade students to participate in, the fee is $25.00 per year. Our next session is basketball. If your child is interested in the basketball session, you will need to fill out the registration form below and submit it with $25.00 (if not already paid during a previous session) to school by Monday, January 31st. (Without this registration form being submitted completely and payment made, your child will not be able to participate). The session will run from Monday, January 31st through Tuesday, March 1st. Practice will be held AFTER school every Monday, Tuesday, and Thursday from 4:15pm to 5:15pm for both boys and girls. Participants should be picked up promptly at 5:15pm. Please use the drive thru lane for pick up and have your pick-up name signs in your windshield. **PARENTS: The Buffalo Classic Basketball Tournament will be held on March 3rd from 5:00-8:00pm. Students will not be allowed to stay after school between dismissal and the start of the tournament. Please mark your calendars! Each student is responsible for his/her own transportation. Supervision for your non-participating students is not available.
https://forms.gle/2j3zhxzUECciLQow7


BES Menu Change Monday 1/24: Hot Dog Pickles/Onions Seasoned Wedges Tropical Fruit Chocolate Chip Cookie Low Fat Milk

BES Spelling Bee Reminder: Families of the BES Spelling Bee contestants in grades 4th, 5th & 6th, are welcome to attend our Spelling Bee tomorrow, Friday, Jan. 21. Families can enter beginning at 9:10am, and the event will start at 9:30am in our gymnasium. It will last until we have a winner. If you need to know if your child is a contestant please contact your child's teacher.

Don't forget to check out the Community Opportunities located on the home page of any of our school websites under the News section. We update this information as local organizations and companies reach out to us to share their service.
https://bit.ly/3bLYIEw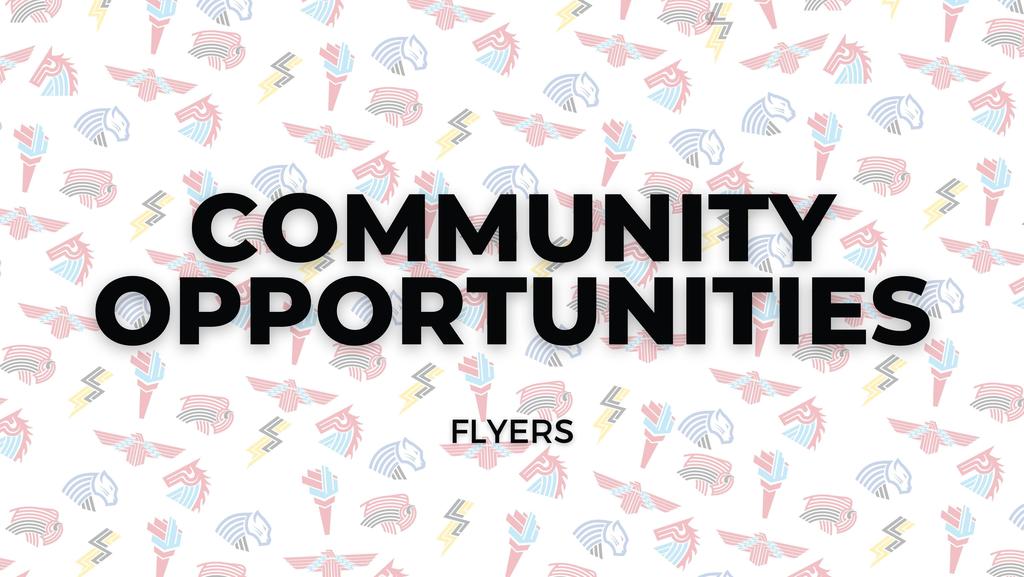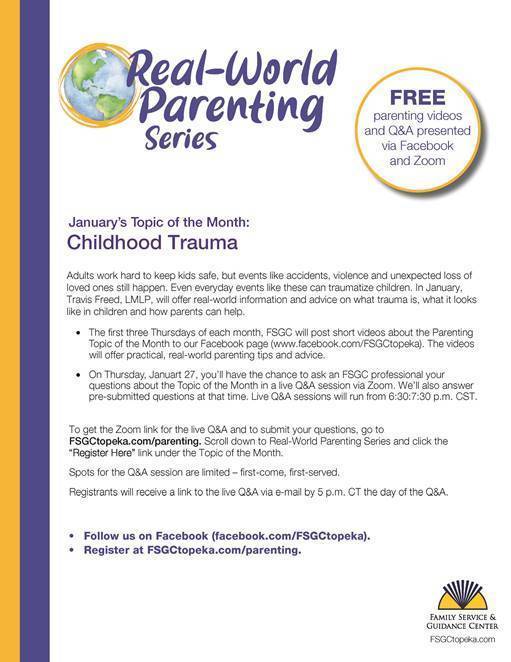 BES PTO Fundraising Day TODAY...All Day at Panera!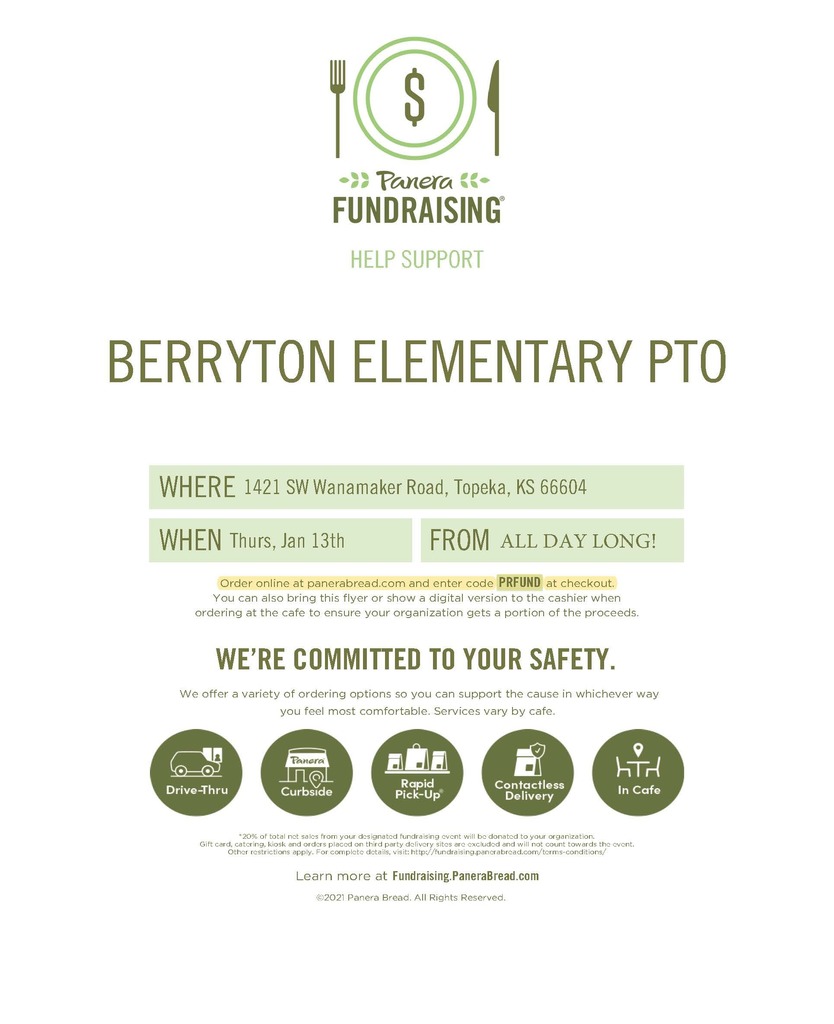 • Holiday Parties REMINDER- We will be having holiday parties TODAY, Wednesday, December 22nd at 3:00 in classrooms. Families are welcome to attend and will need to be masked while inside the building. If you'd like to take your child home immediately following the party fill out the google form below by NOON TODAY. Please remember that snacks need to be prepackaged and store bought.
https://forms.gle/E4nw6zREg5w6LXMC6


BES ALERT: Out of an abundance of caution due to possible severe weather there will be no drama club or auditions tonight. We will have auditions on Thursday, January 6, 2022 from 4:15-5:30. Cast list will be announced on Friday, January 7, 2022 at the end of the school day. Thank you for your flexibility and understanding. Have a great winter break!

BES Holiday Staff Luncheon- As a thank you to our amazing staff, Berryton PTO is hosting a holiday luncheon for all BES staff on 12/20. PTO will be partnering with El Mezcal for a taco bar. If you'd like to donate you may send cash/checks to the main office addressed to BES PTO-staff meal. Additionally, you are welcome to donate via Venmo @berrytonpto or PayPal
berrytonpto@gmail.com
. Your support is appreciated!