Happy Paraprofessional Day! Help us give our Paras a BIG shout out!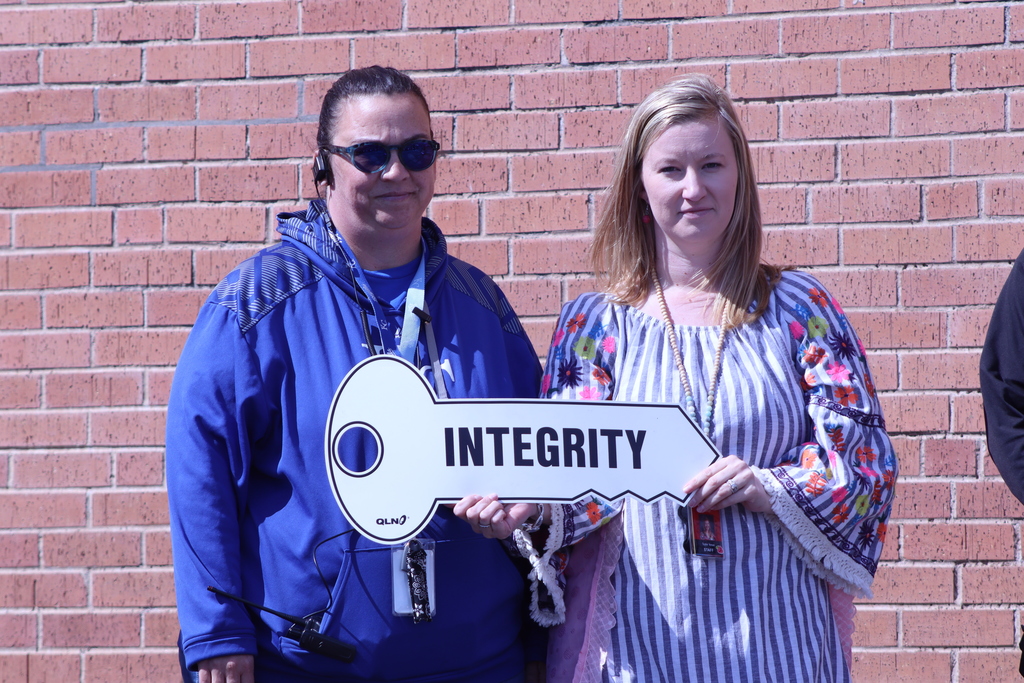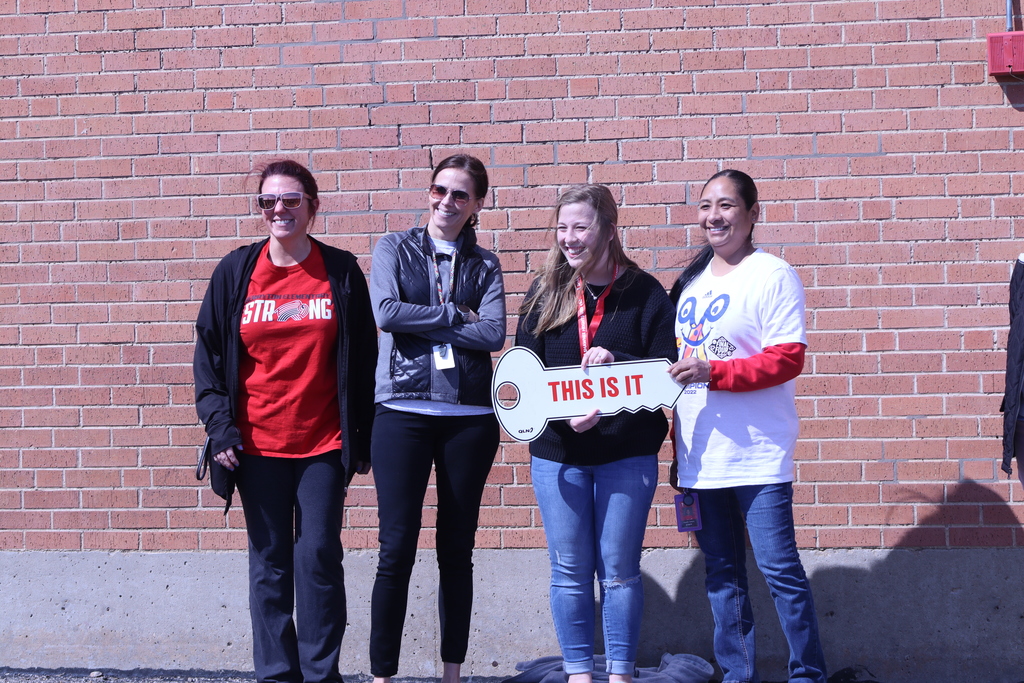 BES 6th Grade Moving on Party is on Monday, May 23rd from 11am – 2:00pm at Lake Shawnee. If you are interested in helping plan the details and/or volunteering, please email
slayc@usd450.net
.

BES RED Bus, McDysan, #63-1 is running late. We appreciate your patience.

BES 5th and 6th grade concert TONIGHT! 7:00pm at the SHHS Auditorium. Please have your student meet their teacher in the main commons between 6:40-6:45pm. See you there!


BES 5th & 6th grade concert next Tuesday, March 29, 2022 at 7:00 in the SHHS Auditorium. Please meet your teacher in the main commons at SHHS right outside the auditorium between 6:40-6:45. Can't wait to see you there!

Young Thunderbirds Tackle Football Parent Meeting, 3/27 @ 2pm....see attached flyer for more info.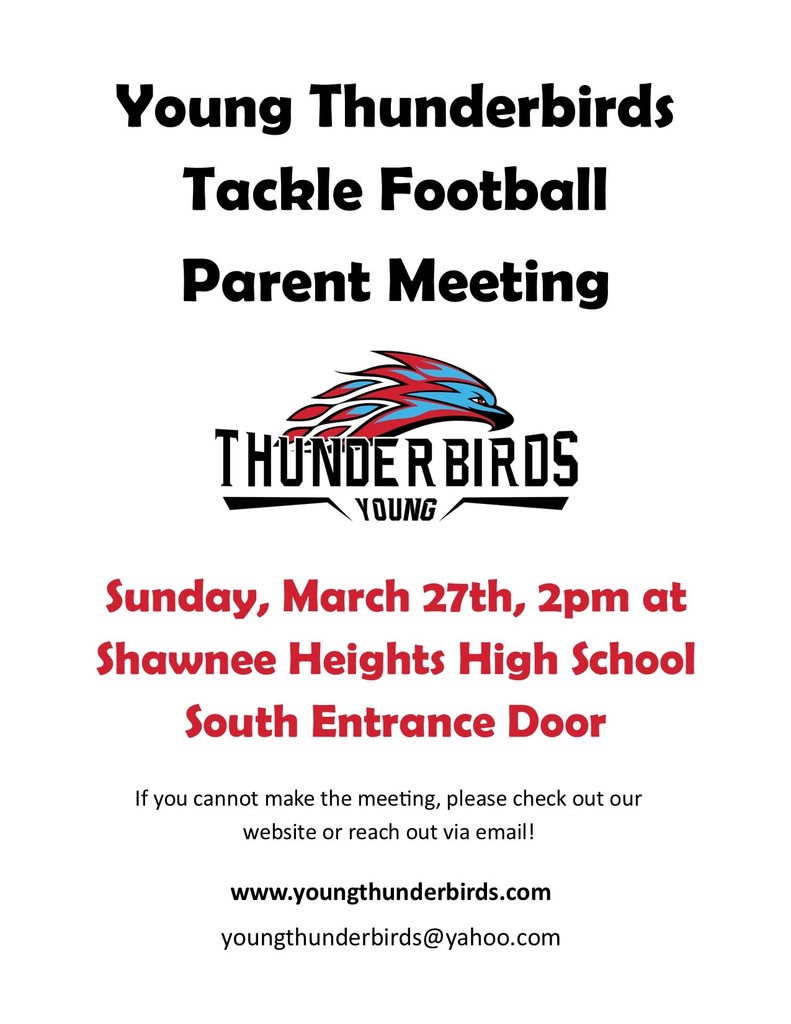 Hello Berryton Buffalos. Tomorrow 3/25/2022 is the last day to turn in your Eileen's Cookie Dough fundraising forms and money for all orders by 4:15pm to the Berryton Elementary School office. Please make sure the student's full name, classroom Teacher and name of Parent/Guardian with phone number is on every order form. The BES PTO appreciates all of you hard work raising "dough" for the BES playground Gaga ball pits. Thank you. BES PTO

BES PTO Meal @ Amigos Tonight 5:00-8:30pm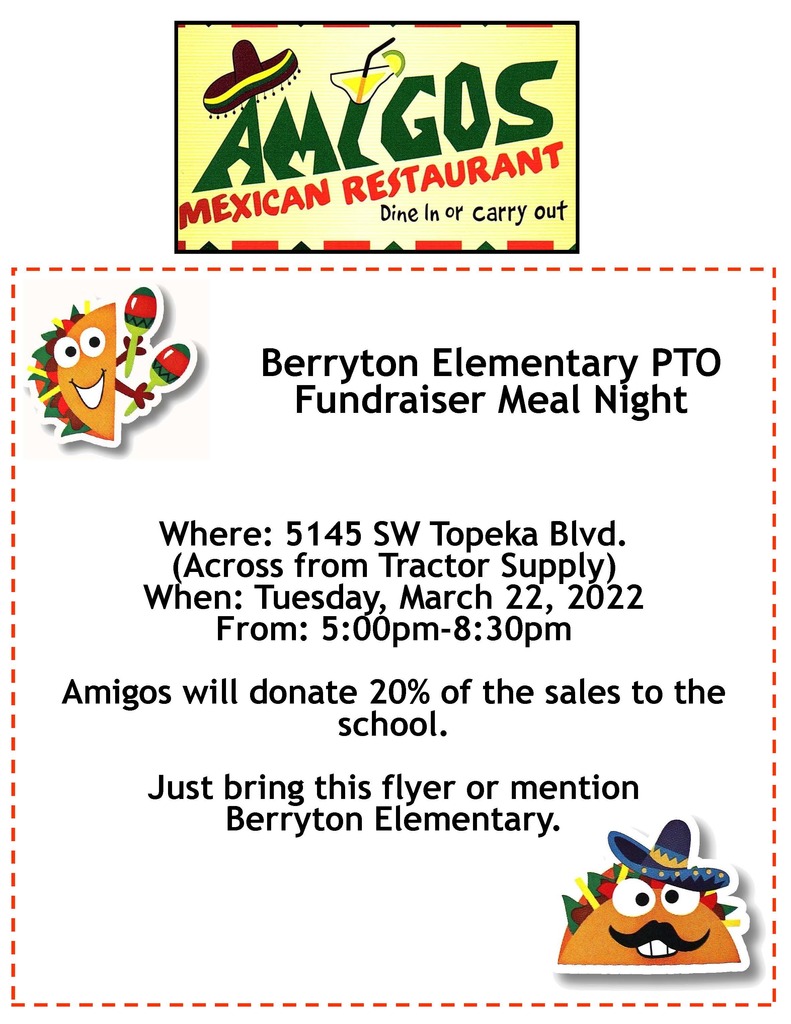 Due to the impending weather conditions, USD 450 classes are cancelled tomorrow, March 10, 2022. Seniors, please check into your virtual meeting at 9:30am. Reminders • No school on Friday, March 11, 2022 • Spring Break is March 14-18, 2022. Have a wonderful Spring Break.

BES Underwood #55-9, Purple Bus is running late. We appreciate your patience.



REMINDER: BES PTO Meal Day at Arby's all day today at the 1820 SE 29th St. Location.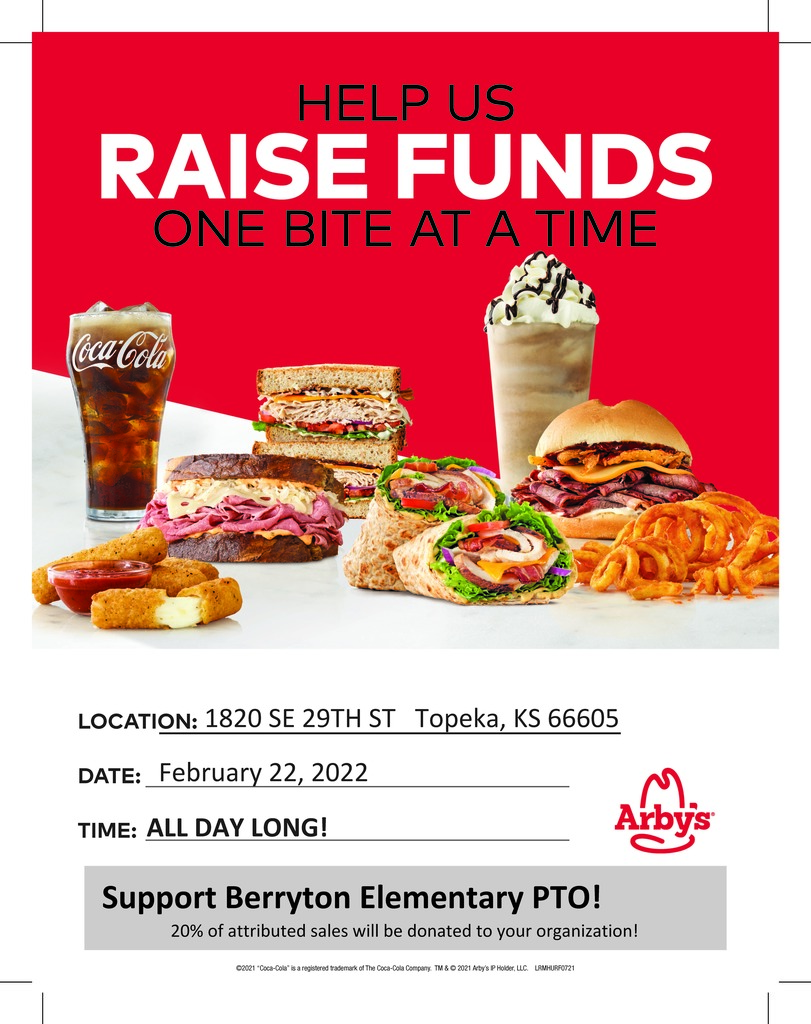 BES BROWN Bus # 8-6, Stegall, is running about 10 minutes late. We appreciate your patience.

BES Valentine Parties Transportation Release Deadline is NOON today. Thank you for being considerate of our deadline. Valentine's class parties are Monday, February 14th, from 3:00-3:30pm. As many of you know, it can be a little hectic here on the afternoon of holiday parties. In an effort to alleviate the rush, we would like your help with the transportation procedure for holiday parties. If you plan to pick up and/or take your child home with you after the parties, please fill out the questions below, no later than 12:00pm on Monday, February 14th. Your cooperation with our deadline is greatly appreciated, and will give us a chance to get the information to the teacher's in a timely manner before the parties begin. You will sign your child out in the CLASSROOM. Thank you again for being considerate of the deadline.
https://forms.gle/GuEgnhAnNBSvCZEv5