Join us for a Social Media Parent Information Night! When: Monday, September 24th @ 6:30pm Where: SHHS Auditorium Come learn the ins and outs of social media and how to help your student become socially responsible.

Monday, 9-17 NO SCHOOL – Professional Day for Staff Tuesday, 9-18 Intramurals Wednesday, 9-19 Intramurals Girls on the Run Thursday, 9-20 Pride Time Friday, 9-21 Adventuremobile Jr. Cheer Clinic 5:00 PM SHHS – sign up at heightscheer.com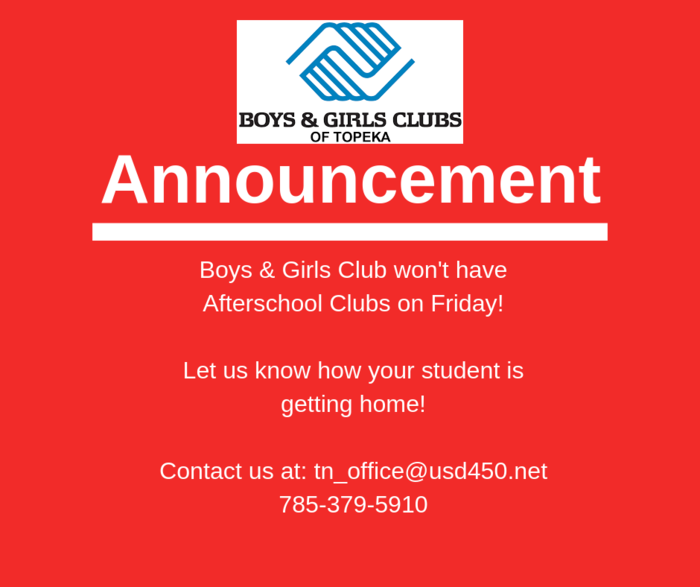 See you Tuesday!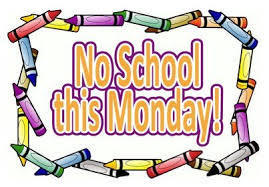 The new fountains are in!! Thank you to our PTO and all patrons who purchased during our Yeti fundraiser!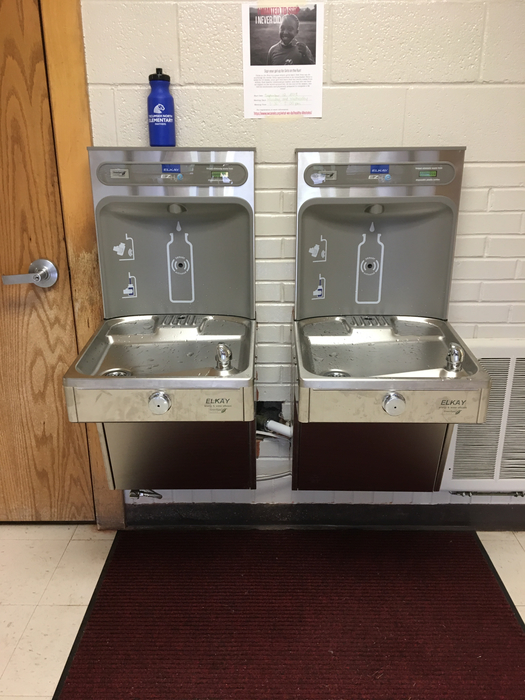 5th & 6th Grade Families: Final day to turn in Intramurals forms!!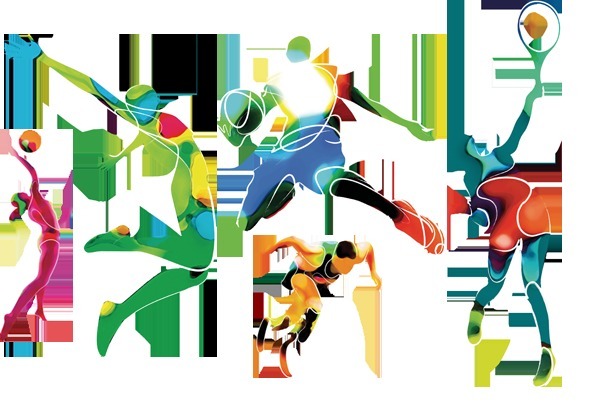 5th & 6th Grade Families: Only 3 school days left to turn in your Intramurals forms for Session 1!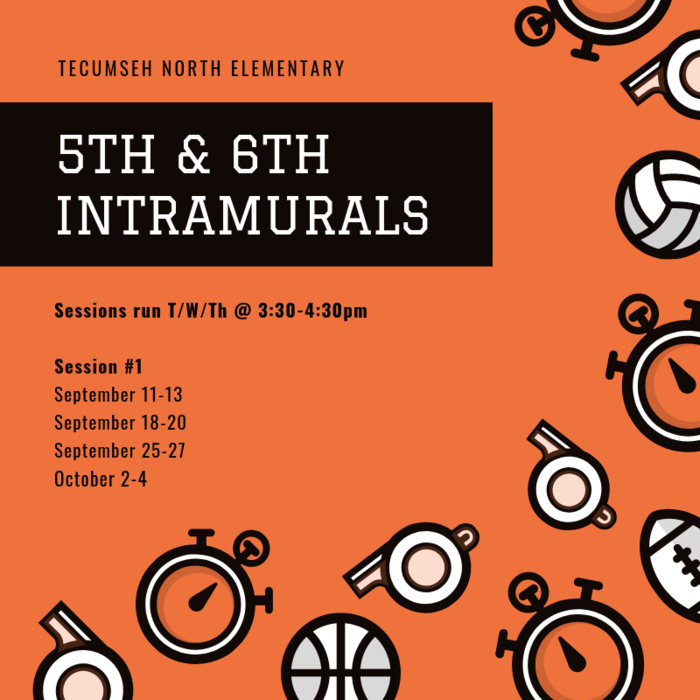 BOE Meeting tonight @ SHHS! Open to all community members!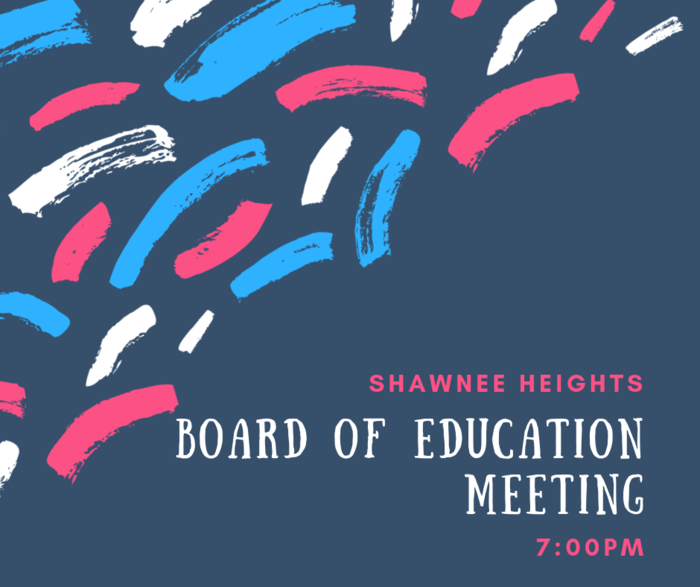 See you tonight at Buffalo Wild Wings from 5-9pm! Make sure to show them the picture so we get credit for your purchase!

Parent Information Night at 6-7pm! See you then!

Welcome to our new app!